NPL Home / Online Resources / Web Guides / Health
Health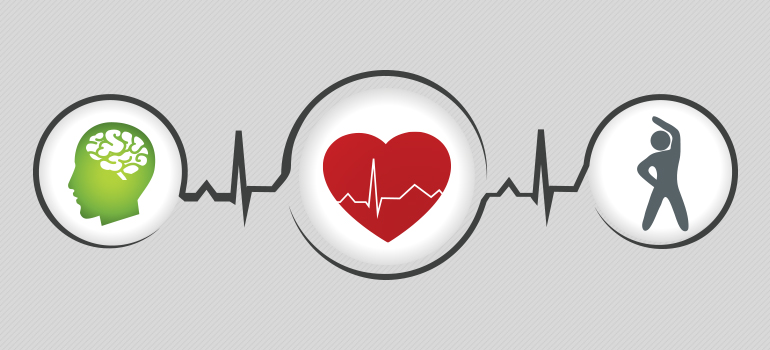 See also the Fitness and Nutrition guide.
For additional online resources that the Library subscribes to, please visit our Electronic Resources for Health and Medicine.
Disclaimer: Information available at these Web sites was not generated by The Newark Public Library and is not warranted by the Library to be accurate, authoritative, or factual. The content of networked information accessed at these sites is not endorsed by the Library, which offers this list for study and current awareness purposes, and urges professional diagnosis and treatment for all health concerns.
Sites for Men, Women, Children, Teens, Seniors, People with Disabilities, and Others
Go back to list of all Newark Public Library Web guides.
page visitors since 10/25/18.